Wondering what's up with Elon Musk's hair? fret not. The Tesla CEO has given himself an undercut hairstyle.
The billionaire was recently seen on Monday at The Wall Street Journal's CEO Council.
When a fan page, the Tesla Silicon Valley Club, recently shared a screengrab of Musk from the WSJ CEO Council and titled it "nice haircut," the 50-year-old electric car maker quickly responded with the compliment, " Did it myself."
Currently, Musk tops the Forbes list of real-time billionaires with a net worth of $274.4 billion.
The new look of the SpaceX CEO garnered a lot of interest on social media.
One user liked his photo-editing game and experimented with long hair on Musk.
While most of the users found a resemblance to North Korean leader Kim Jong-un, others said Musk looked a lot like German dictator Adolf Hitler and even Charlie Chaplin.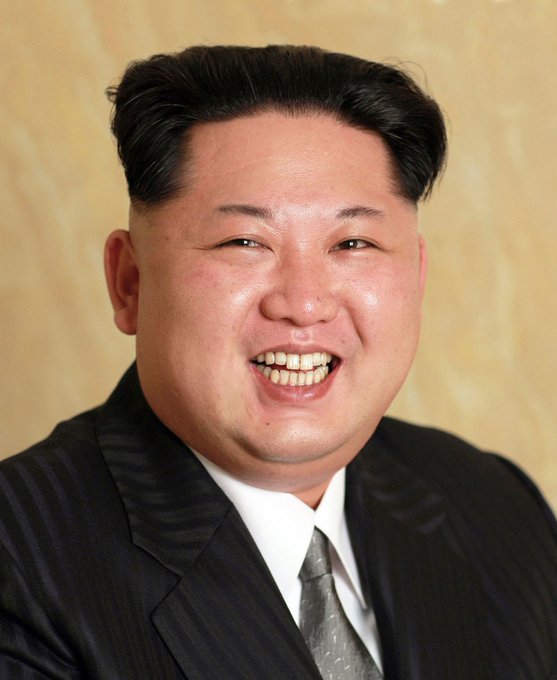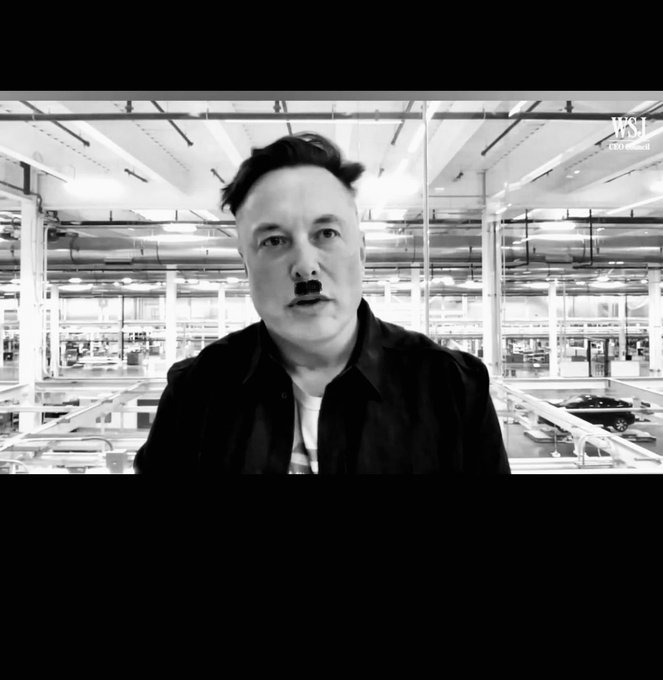 The entrepreneur's look has also been compared to Tommy of 'Peaky Blinders' and Burt of 'Sesame Street'.
Fans even thought that this is the billionaire's mid-life crisis or stress.
Many users were curious to know if Musk used a bowl to mark the outline of the undercut.
Desi fans said Musk's undercut reminded him of the 'mushroom' cut or 'bowl' hairstyle.
— Cryptodamus (@CRYPT0_DAMUS) December 7, 2021
————–
Also Read:
Information & Image Source: Economictime.indiatimes.com